We recognize that all our patients are unique and deserve to receive dental care that reflects their individual needs. Our experienced and talented dental team is committed to working with you and your family to create a comfortable, stress-free, and rewarding dental experience every time you visit our practice.
We are pleased to welcome you and your family, and we look forward to working with you.
---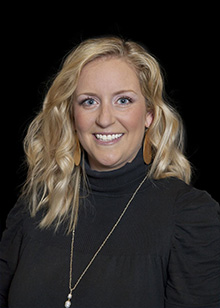 Dorothy
Treatment and Marketing Coordinator
Dorothy grew up in Raleigh and attended Saint Mary's School, then Appalachian State University. She earned her bachelor's in English Literature and Business Marketing. Dorothy joined our team in April 2017 as the marketing and treatment coordinator. After starting her dental marketing career in 2011, Dorothy is thrilled to have finally found her forever home at Weaver Dentistry. Dorothy is married with two boys and two big dogs. In her spare time, she enjoys taking their boat out on the lake and spending time with family.
---
Jillian
Front Office Lead
Jillian is a North Carolina native and grew up outside of Charlotte in the small town of Woodleaf. She attended the University of North Carolina at Chapel Hill (Go Heels) and obtained a Batchelor of Arts degree in Psychology - a degree that has served her well over the years working with a wide variety of patients in the dental community. Jillian has previously managed several private dental practices in the Raleigh area and is excited to now be a part of the rich history at Weaver Dentistry. She thrives on ensuring daily operations run smoothly and efficiently and loves the relationship built with patients along the way. She especially enjoys helping patients understand their treatment needs and how to best fit those needs into their budgets.
Jillian is married to her wonderful husband, Todd, and has two lovely daughters, Emory, and Ellery. In her spare time, you will find her at the gym, trying new coffee shops around town, and playing with their newest and cutest family member Holden, a petite goldendoodle puppy.
---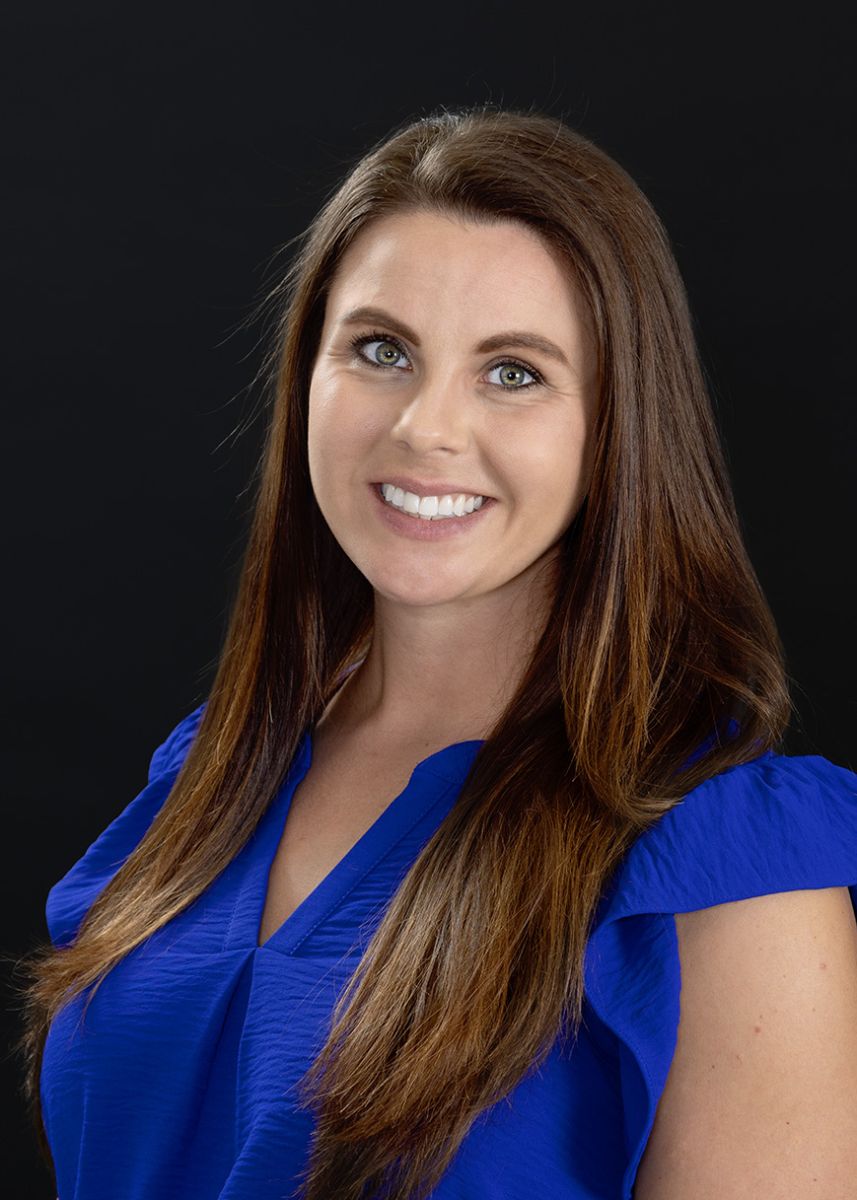 Amber
Dental Hygienist
Amber is a North Carolina native, who grew up in Bailey, NC. Amber began her dental career in 2009 while working with the United States Navy in Okinawa, Japan.
As Amber worked and grew in her profession over the next 10 years, her passion for dentistry inspired her to further her education in Dental Hygiene. She graduated from Wayne Community College in 2018 at the top of her class, receiving multiple awards, one of which recognized her compassionate care for her patients.
Amber's professional, warm nature allows her patients to feel comfortable while receiving excellent dental care. She is devoted to educating patients on their individual needs and coaching them to achieve their dental goals.
Amber lives with her husband, daughter and dog in Wilson, NC. In her free time Amber loves to do DIY renovation projects with her husband and enjoys the beach, gardening, and spending quality time with family.
Amber is grateful to have found her way to the Weaver Dentistry team and looks forward to growing with this practice in the coming years.
---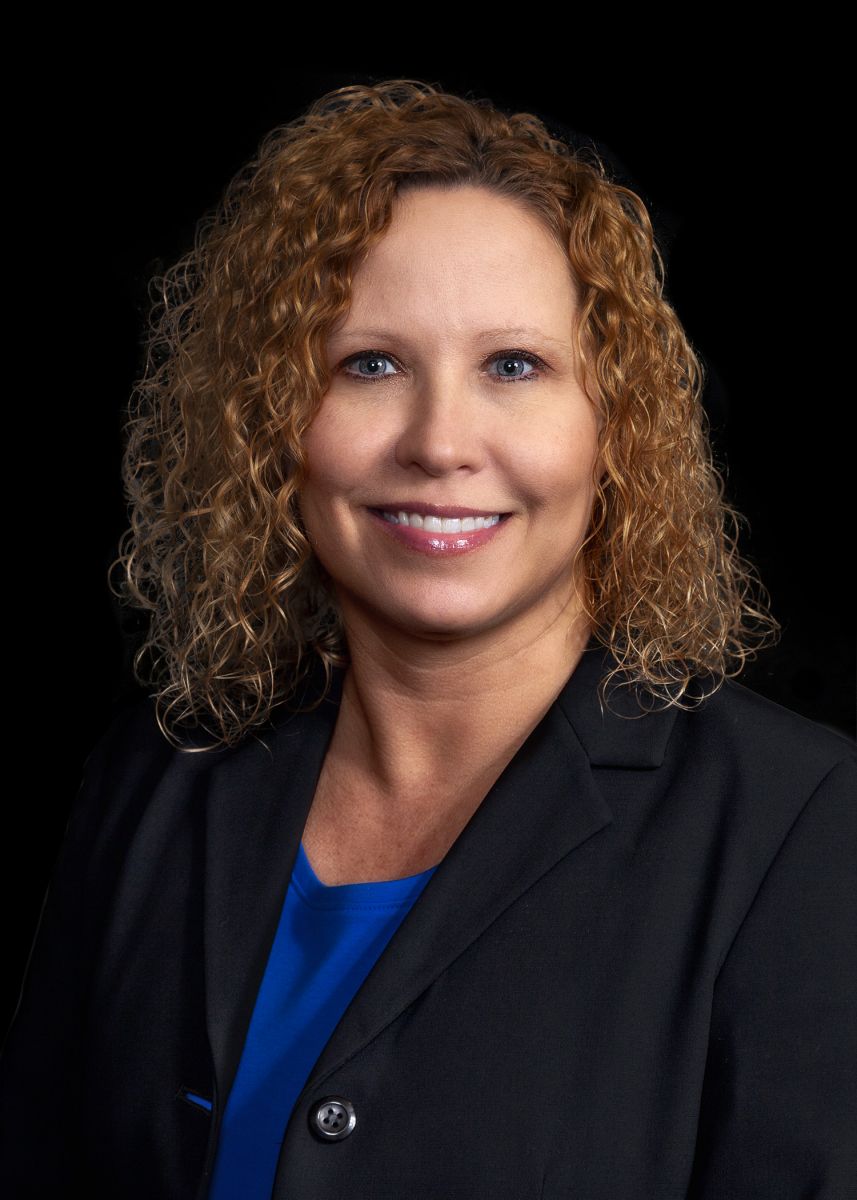 Beryal
Dental Hygienist
Beryal is a native of Raleigh and began her career in nursing and emergency medical science. While working 911 calls, she realized that she loved helping people but needed to find a less stressful profession. She studied business management at High Point University but soon went back to college to obtain her National Certification in Dental Assisting and Dental Hygiene from Wake Technical College. Beryal is passionate about providing quality dental care, educating each patient, and giving the patient all the options to receive the best smile and oral health care possible. Beryal is excited to be a part of the Weaver Dentistry Team. Beryal lives in Raleigh with the love of her life, Patrick, and their four daughters with one at NC State and three in high school and their dog Chloe Marie. When she is not working, she is usually spending time with family or friends and loves many activities like working on home projects, boating, traveling, hiking, going to concerts/games, or just being home watching a good movie.
---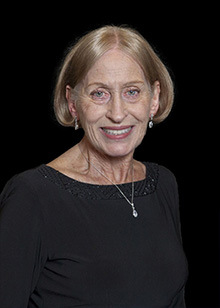 Jacquie
Dental Hygienist
Jacquie enjoys taking a professional and personal interest in her patients. Her goals are to address patients' concerns, give thorough cleanings, and educate patients on correct home-care techniques that enable them to have strong, healthy teeth and gums for life. Having access to the latest technology provides her patients with the best possible care. Jacquie joined our team in 1993 and enjoys developing strong relationships with her patients. Jacquie is a native New Zealander with three adult children: an endodontist, a registered nurse, and a two-time Olympian and world champion in track and field. An avid runner, she also enjoys reading and sewing.
---
Cathy
Dental Assistant II
Cathy received her degree from Wayne Community College in Goldsboro. She has been with our practice since1980 and enjoys keeping up with our longtime patients. She is an active member of the American Dental Association Cathy loves dentistry because she wants to help people achieve their dream smiles! Cathy is Weaver Dentistry's KÖR and DASH Whitening expert, so ask for her if you are interested in teeth-whitening services. Cathy has lived in the Raleigh area her entire life and has two children. She enjoys watching their sport activities at Wake Christian Academy and walking her dogs.
---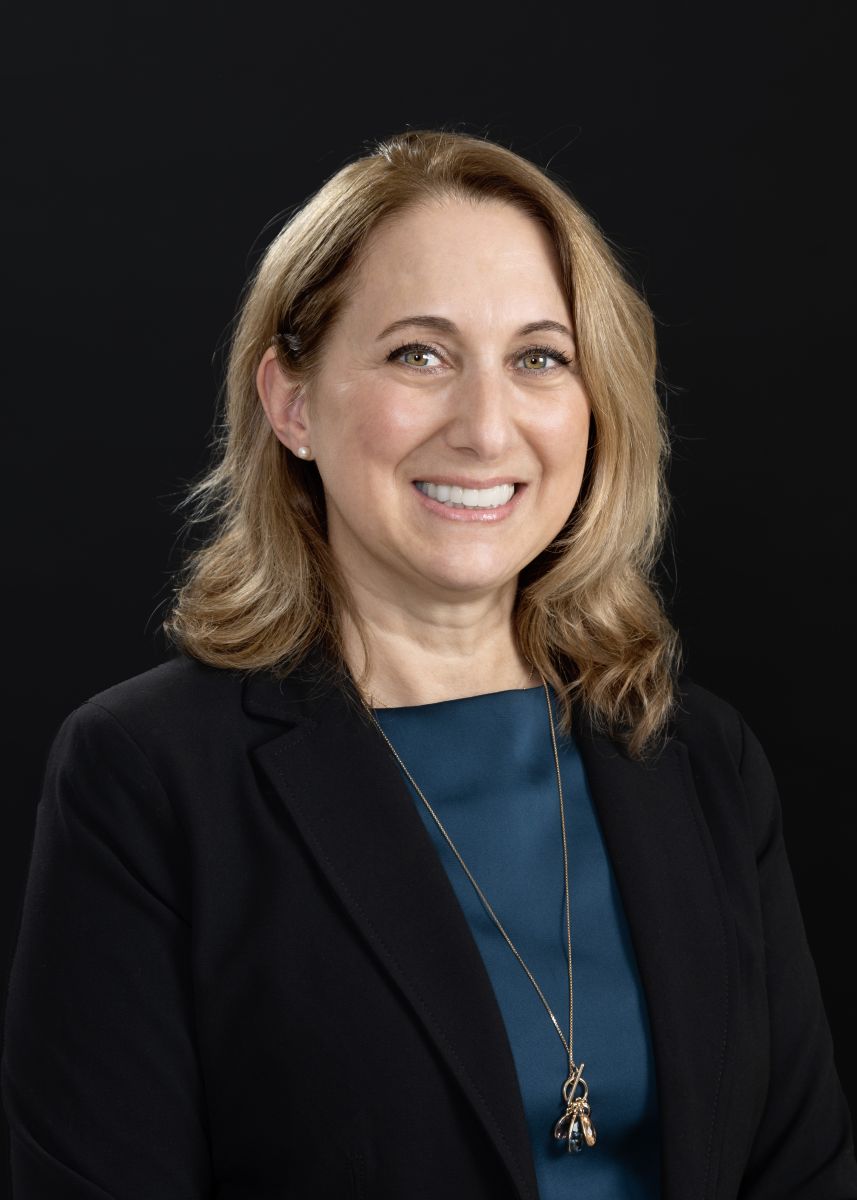 Gracie
Dental Assistant II
Grace was born in Uruguay, South America and moved to the U.S. in 2001 with her husband, daughters, and brother. She has been a dental assistant since 2005 and joined the office in 2015. Gracie enjoys the chairside work and interaction with her patients. If you have children that are fearful of the dentist or have high fears yourself — ask for Gracie. Her soft touch and personality have won over many anxious patients. In her free time, Gracie likes to exercise, read, cook, play with her two Chihuahuas, and spend time with her new grandson, Oliver.
---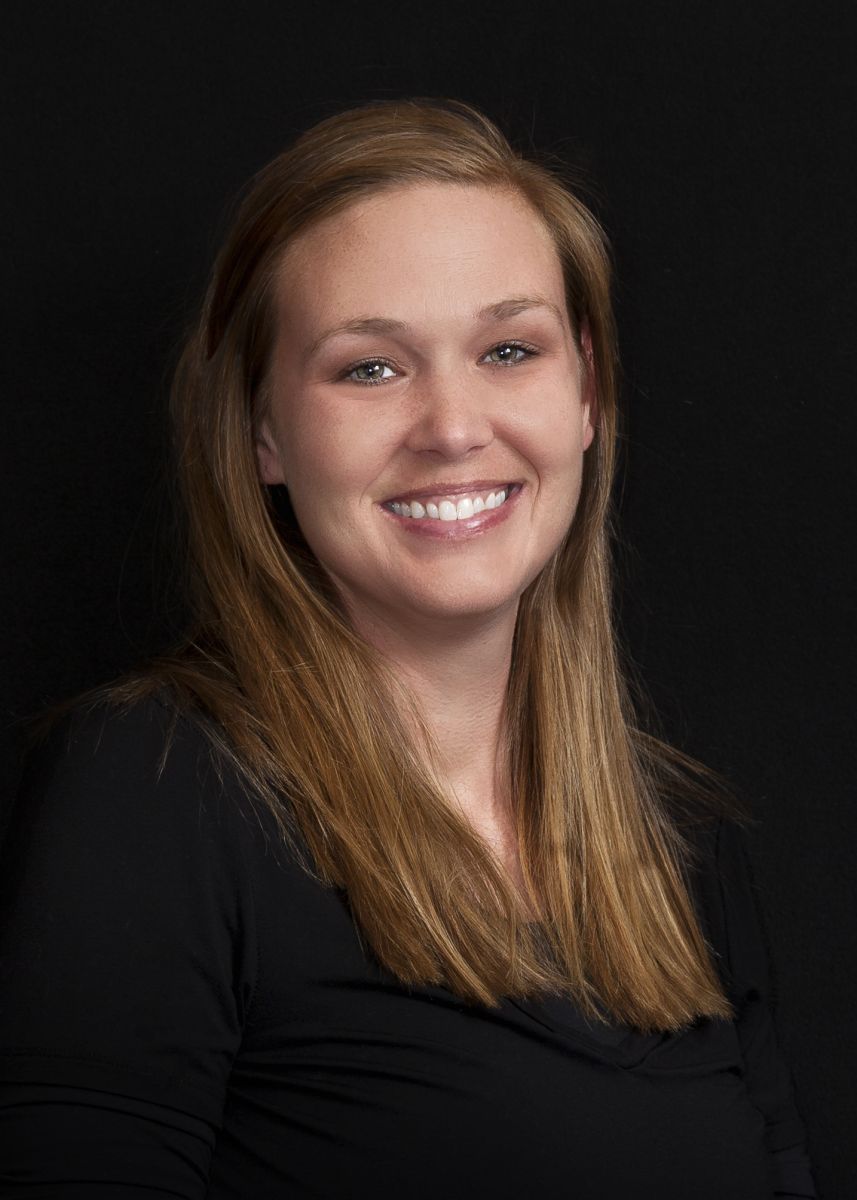 Heather
Dental Assistant II
Heather grew up in Wilmington and studied dental assisting at Cape Fear Community College. In 2003, she moved to Raleigh and joined our team. After some time, she decided to focus on family and become a stay at home mom. Now that her children are older, she is happy to be back on our team that has always felt like home. Heather loves being back in dentistry and using the latest techniques and equipment that Weaver Dentistry has to offer to help our patients get the best quality dentistry. She loves that in her chair side role she is able to get to know our patients, help ease any dental anxieties and make sure they are being treated like she would treat her own family. Heather is married with two children, three dogs and a cat. While she is not working, she enjoys spending time with her family, being outside, playing board games, watching movies, and taking trips.
---